Driving

Impactful

Solutions.
MResult is proud to be a Gold sponsor in the Bio-IT World Conference & Expo. At the premier event, MResult will interact with other industry leaders to discuss the technologies, tools, and solutions that are shaping the future of precision medicine.
MResult CEO Sekhar Naik will be present at the event to share our learnings from leveraging cutting-edge technologies to optimise clinical trials.
Sekhar Naik on 'Developing User-Friendly, Cost-Effective BI Application for Consolidation and Efficient Management of Clinical Trials'
Conference attendees can interact with the MResult team at Booth #419.
4:10 pm

Developing User Friendly, Cost-Effective BI Application for Consolidation and Efficient Management of Clinical Trials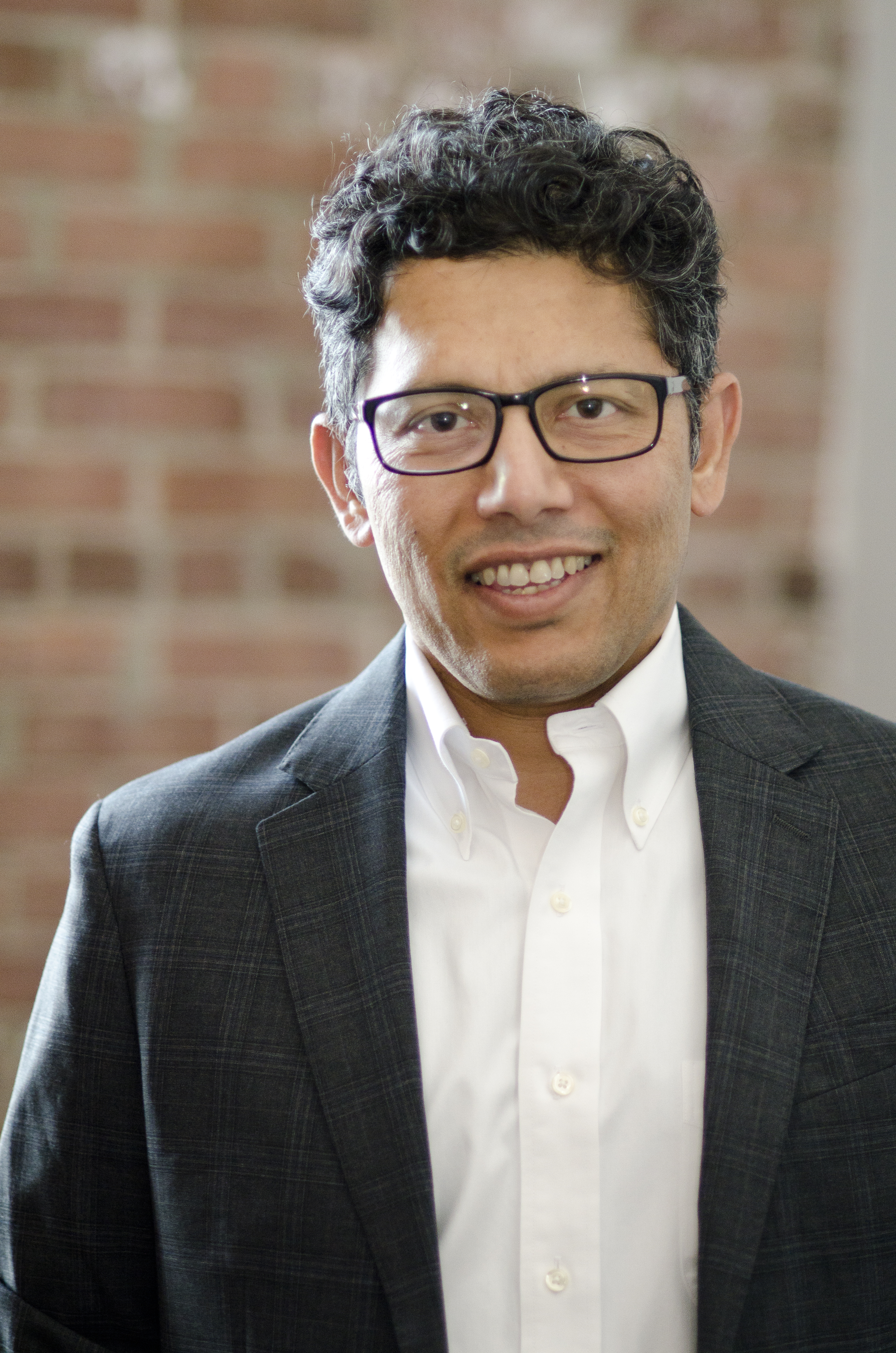 Sekhar Naik, CEO, MResult Corp.
Companies have been using Public data in their clinical research and clinical trials space to enhance the processes. Ability to leverage public data effectively , in the right manner is the need of the hour. MResult's Clinical Data analytics framework  delivers cost-effective and user friendly solutions. The session will cover how we are driving better outcomes in terms of Patient safety, efficiencies, and better regulation & monitoring
Enabling company insights through discovery & business intelligence, enabling key metrics & analytics. The team consists of Tableau, Spotfire, power BI, Microstrategy, & other tool experts & business analysts who decipher the organization's analytics & information needs & create best of breed solutions.
The entire scope Data Engineering, Data Quality, ETL, MDM & building Data Lakes, Datawarehouses and enabling customers to leverage data for cutting edge analytics and Insights.
Team of data Scientists and business analysts who can collaborate and design ML models for areas ranging from text analytics to predictive modeling and forecasting. Apart from Conversational AI and Chatbots.
Building front end systems, integrations, mobile apps and platforms & middleware for effectively building the digital enterprise. This team works with technologies like Angular , React, Java, JS & .Net apart from SDK of leading mobile platforms.
Entire range of testing services from Functional to Automation tailormade for Digital and Data platforms.
We want to be your catalyst in solving critical business problems by mapping, building, and managing solutions that achieve your business goals.
Core Focus: Data and Analytics
Solutions that provide our clients with competitive advantages
Leveraging IT investments to create cost-effective solutions.
F100 company achieves 1.5X improvement matching supply to peak demand across geographies
IP monitoring solution averts potential loss of US$3 billion across 3 geographies for a F100 company